Issues with your account? Bug us in the Discord!
Captain Disillusion makes a B5 reference in his latest video
DarthCaligula
Elite Ranger
I was really not expecting this, and I was laughing like crazy during the whole thing. I had no idea that he was aware of the show.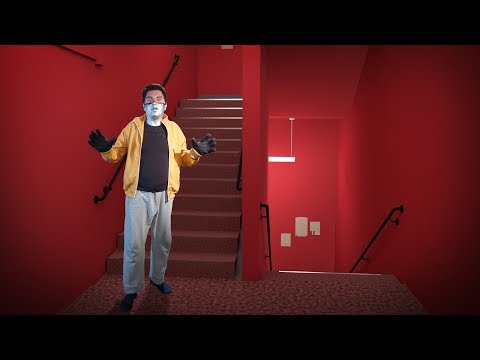 It's kind of weird how I've actually never come across most of the videos he analyzes. The only one that comes to mind is the first video with the penguin knocking the other penguin in a hole.